There are many different types of exhausts you can choose for your snowmobile depending on your preferences.  Many different features need to be considered when choosing the best snowmobile exhaust for you.  While most avid snowmobilers tend to make their decision based on cost, sound, and weight savings, there are other factors to think about.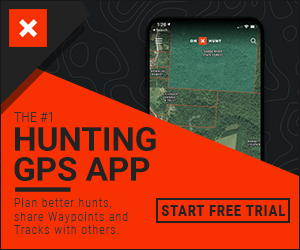 Whether you value sound or finish or weight, you will be able to find the best combination of features for you. 
Below, we will review and discuss the best snowmobile exhausts on the market today.  For each exhaust listed (we'll interchangeably use snowmobile exhaust and snowmobile can, fyi), you will find a detailed review as well as a list of its top features. After the reviews, you will also find a section about how to choose the right snowmobile can for you.  
We tried to get as many of these snowmobile exhausts with Amazon links to help save a little on cost/shipping so you'll need to confirm that you're purchasing the correct exhaust for your machine. The product listing will let you know. Our reviews below may show only the Polaris or Ski-Doo product but know that these snowmobile can manufacturers should have comparable exhaust cans for all the major snowmobile brands.
Alright… let's get started!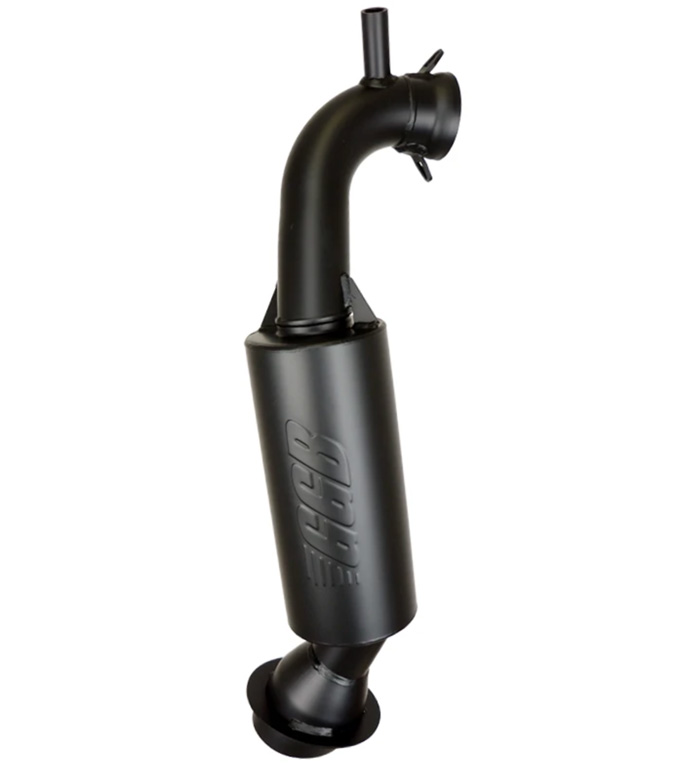 From GGB Exhaust The Polaris 850 Axys Mountain Muffler is a lightweight can option to replace the stock exhaust that comes with your snowmobile. In fact, at only 5.3 pounds, this muffler saves you 11.35 total pounds of weight. It is designed with a straight through flow and finishes with an aggressive exhaust note.
This can is loud when you open the throttle, so it should not be used in places where increased sound levels are an issue. Replacing your stock exhaust with the mountain muffler is proven to give you an increased throttle response as well. Installation is very simple, and no fuel and clutching mods are required before installing either. Customer reviews for this model are stellar, and users love how this exhaust looks and works on their snowmobile. Another plus–this model is the least expensive on our list while also maintaining high quality.
Top Features:
Saves 11.35 pounds of weight
Increased throttle response
Simple installation
---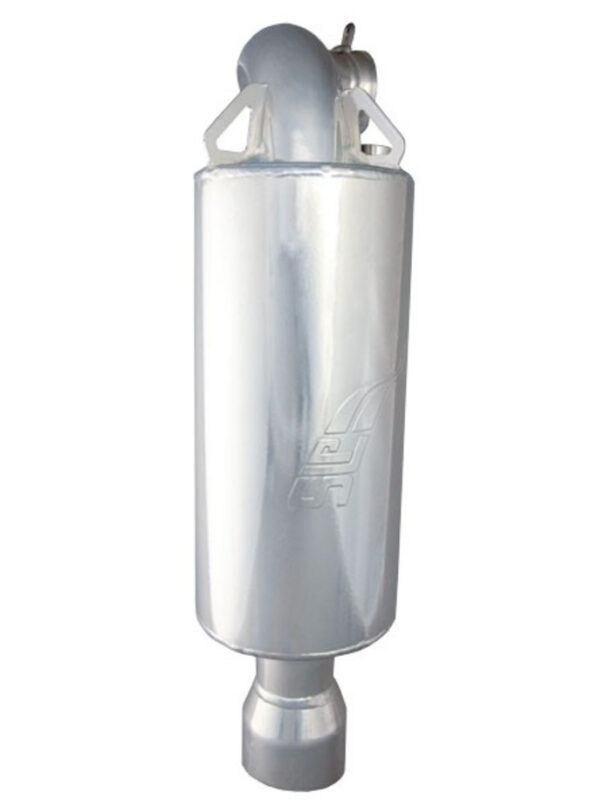 The Polaris 850 Axys is a competition series exhaust. It was designed specifically for a competition racer, so it delivers results in many different areas. This model is extra light, and after installation gives you a weight savings of 9.3 pounds overall.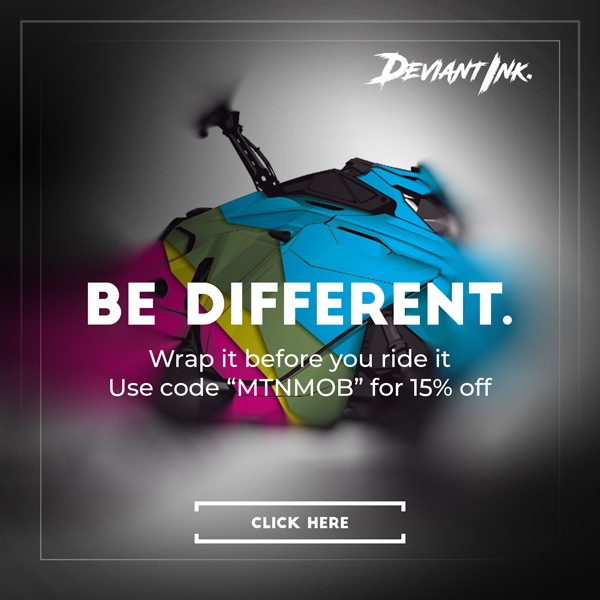 Other benefits of replacing your stock exhaust with the 850 Axys are the increased throttle response and quicker acceleration. Since this is a silencer, you want the noise levels to be lower with this can. This version passes the stationary sound test below 88 decibels. It also comes in two styles to choose from, depending on your preference: satin black or polished ceramic.
Top Features:
Saves 9.3 pounds of weight
Passes stationary sound test below 88 decibels
Quicker acceleration
---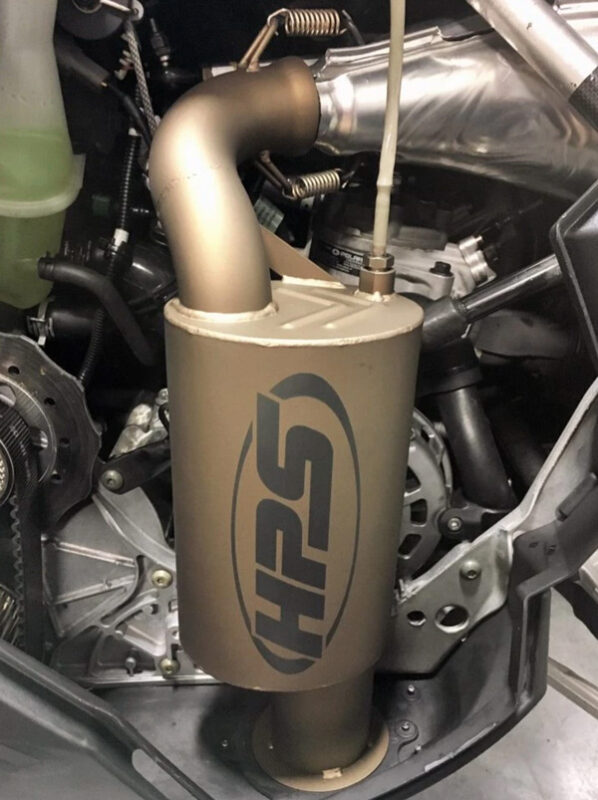 Next on our list is the HPS Polaris Patriot 850. This specific model is an exhaust silencer that was developed through extensive field testing. By replacing your stock exhaust with the Polaris Patriot 850, you will notice many improvements. First, you will have improved performance throughout the entire power curve.
Additionally, you will have increased throttle response in the mid range. If you are looking for something lightweight, the Polaris Patriot 850 delivers. It saves you a full nine pounds of weight from your stock can. Not only will you have a lighter exhaust, but adding this new model only produces four more decibels of sound than the stock as well, even at wide open throttle.
Another great feature of this exhaust is its double walled design. This is meant to significantly decrease the heat under the hood, as well as any harmful engine harmonics. To top it all off, the new ceramic coating is rated at 2,000 degrees, so it is super durable. Choose either a bronze or platinum finish depending on your preference.
Top Features:
Saves 9 pounds of weight
Double walled design to decrease heat and maintain sound quality
Ceramic coating rated at 2,000 degrees
---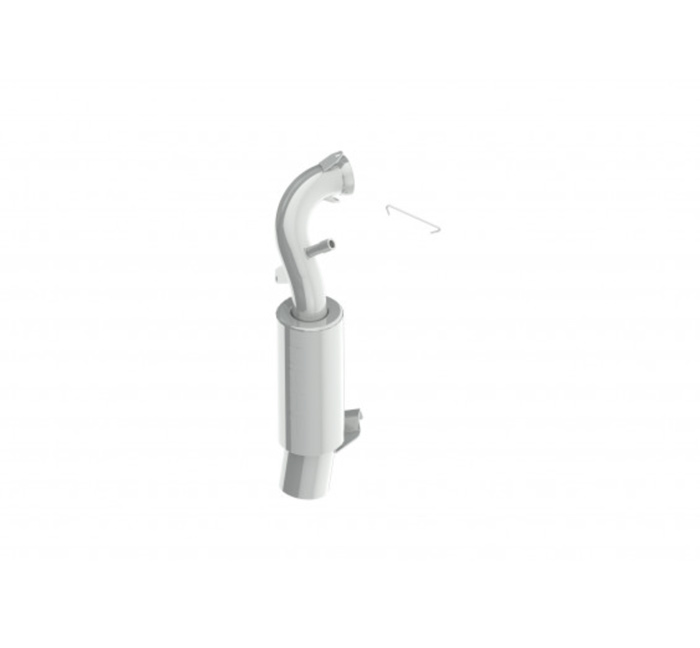 Next, we have the Axys Chassis Patriot 850 exhaust from MBRP Powersports. MBRP has been around for almost 25 years, and has been committed to providing high quality exhausts. This new model is no exception. Before being released, it is dyno and flow tested to the highest of standards.
The Axys Chassis Patriot 850 is an aftermarket can that saves your snowmobile a whopping 11 pounds of weight once installed. This is due to its small size–the body is only four inches long. The Axys Chassis Patriot 850 has a body made entirely of stainless steel, so it is extremely durable. Additionally, this snowmobile can gives you a full gain of three horsepower.
It also delivers aggressive sound, something that many snowmobilers love to hear. This may be your preference, however race cans are not always legal in all areas. Check with your area before installing this can on your snowmobile so that you don't run into any trouble.
Top Features:
Saves 11 pounds of weight
Stainless steel body
+3 Horsepower
---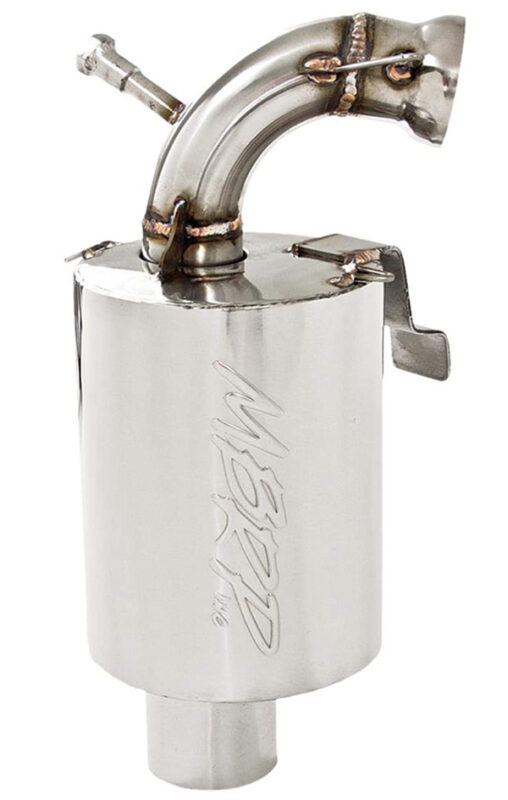 If the previous can from MBRP is not allowed in your area, you will need a quieter option. The Trail Series Performance Exhaust from MBRP is a great substitute. This exhaust gives you a better throttle response than the stock can that comes with your snowmobile. While this model is two inches longer, it is still a lightweight option that saves you nine pounds of weight once installed.
Similar to the above option, the body of this model is made from stainless steel to ensure a durable and long-lasting product. While the sound on this is slightly louder than the stock, it still comes in at 88 decibels or less at 4,000 RPM, making it legal for trail use.
Top Features:
Saves 9 pounds of weight
Legal for trail use
Stainless steel body for durability
---
How to Choose the Right Snowmobile Can
If you are looking to upgrade your snowmobile with an aftermarket can, but aren't familiar with what to look for, you have come to the right place.  There are a few things to consider before making your purchase.
Sound Levels
Many snowmobilers love to draw attention to themselves with a loud and impressive can. Others may choose to use a can that is quieter and just as effective. A lot of your choice revolving around sound levels involves personal preference. However, there are some areas where sound levels cannot be too high. Read more about these limitations in the section titled "Legality."
Legality
In many areas, there are sound restrictions for how loud your exhaust or can is allowed to be. Typically, if you are riding on trails, your snowmobile cannot go over a certain number of decibels. Before making a purchase for a new can, think about where you prefer to ride. If you tend to ride in the same areas over and over again, check the laws about sound in those areas.
If there are no rules, you can use an exhaust that is as loud as you'd like.  If there are rules, then you typically have to keep your sound levels under 88 decibels.  If you like to travel and ride, make sure to keep the stock exhaust with you so that you can replace your aftermarket can if it is illegal. 
Just a quick plug here to be respectful to those around you, especially if you are riding around on trails. We all love snowmobiling. Let's not ruin it by hammering down on the throttle in residential/high-traffic areas where regulations are a bit stricter on sound levels.
Weight
Weight is a huge draw for riders to upgrade their stock exhaust. Some of the lightest cans can save you over eleven pounds of weight from your snowmobile.  This allows you to not only feel lighter as you ride, but also allows you to move a little more freely.  If you like feeling a little more weighted to the ground when you ride, you can still find aftermarket cans that are a little heavier. 
Finish
The finish on your can might not seem very important, but it has an affect on a few things.  The right material and finish can allow your exhaust to last for a long time. The snowmobile can get very hot during use, and you need a finish there that can withstand extremely high temperatures. 
As far a looks go… those HPS cans sure come out looking mighty fine.
Price
One of the last things to consider, and certainly not the least important, is price. Your snowmobile comes with an exhaust, so it is not necessary to replace or add one to your vehicle at all. The purpose of the can is to control the sound levels and tweak your ride in a few ways. Adding a snowmobile can is not a cheap option–the least expensive option on our list is over $250. However if you are an avid rider, and you can save the money, some say that the right can make your ride that much better.
Final Thoughts on Best Snowmobile Cans
Before choosing which snowmobile can you should buy, make sure you consider all the features and options to see which is the most important for you. Choosing a can is not the easiest decision, so use the information in this article to your advantage. Once you add it to your snowmobile, you will never want to go back to a stock exhaust again!