So you're deep in the backcountry. Boondocking on your snowmobile like there's not a care in the world. Then BOOM! Your sled stops dead in it's tracks but your body forgets to… you fly over the handlebars gracefully and do a double flip barrel role before you slam into the snow.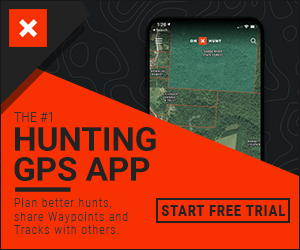 As you do the walk of shame back to your sled, you see the culprit. Your snowmobile got caught up on a buried tree and it ain't going anywhere anytime soon…
UNLESS…
You've got your MTNMOB Pocket Blades in your pack.
Ultralight Best Pocket Saw
Features
Total Length: 41 in.
Total Blade Length: 25.5 in.
Handle Length: 7 in.
Weight: 4.4 oz