SNOWPULSE AIR CYLINDER (EMPTY)
The Snowpulse Series 2.0 Canister is compatible with all Mammut and Highmark Avalanche Airbags. This Empty Snowpulse Air Cylinder is a refillable canister that can be filled with dry, compressed air. This cylinder is not filled when shipped and will be up to the recipient to fill upon receiving. Cylinders can be refilled at any authorized refill station, SCUBA or Paintball shop.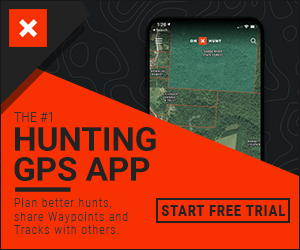 This canister works with both Snowpulse 2.0 and Snowpulse 3.0 Inflation systems.
Each Canister comes equipped with a burst disc installed and a 3-pack of extra burst discs, which will need to be replaced every time you deploy the avalanche airbag.