As all weathered hunters know, the gear makes the hunter when you're hunting in various extreme weather conditions. While you don't always have to have the top-of-the-line products for every piece of gear you need, it is vital that you have gear that you can rely on. One of the most important pieces of gear you will use for hunting is your hunting jacket. In this article, we'll focus mainly on the best hunting jacket for your needs.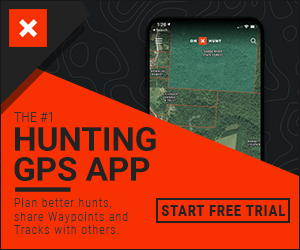 A hunting jacket is your protection from the elements. It keeps you dry and warm and prevents your skin or clothing from getting scraped or cut on branches and rocks. A jacket also keeps you camouflaged if necessary. There are many features to consider when choosing the best hunting jacket for you. Use the article below to guide you on your journey to find the best hunting jacket. Below, we discuss some of the best hunting jackets on the market today, as well as what qualities you should look for when making your decision.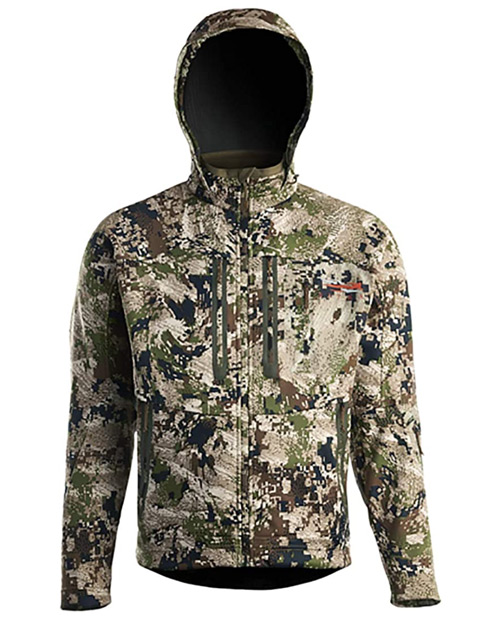 First on our list is the SITKA Gear Men's Jetstream Jacket.
This jacket provides an articulated fit, meaning that it is more form-fitting than some other jackets. This is a great feature for those who need to maintain a full range of motion while hunting and do not want something that is bulky. The material on the exterior of the jacket is coated in a finish that prevents the penetration of water. The interior of the jacket is made from Gore Optifade fabric. This fabric has a windproof membrane in addition to the soft micro-grid fleece liner. These two features work together to keep the cold away from your body.
The SITKA Gear Men's Jetstream Jacket has two zippered pockets, one on each side of the chest. These are large enough to carry small essential items, like a rangefinder or handheld GPS device, so that you always have them close at hand. The non-detachable hood keeps your head dry while never impeding your line of vision. Lastly, this jacket is machine washable, so simply toss it in the wash between uses for quick and easy care. The SITKA Gear Men's Jetstream Jacket is also offered in a variety of colors and patterns, so you can choose what best fits your needs.
Recommended use: Between temperatures 30 – 50 degrees. Anything lower, you'll want to layer warmer clothes underneath the jacket. Remember, it's not waterproof so it's not going to do you much good in a heavy rain environment.
Price: $$$
---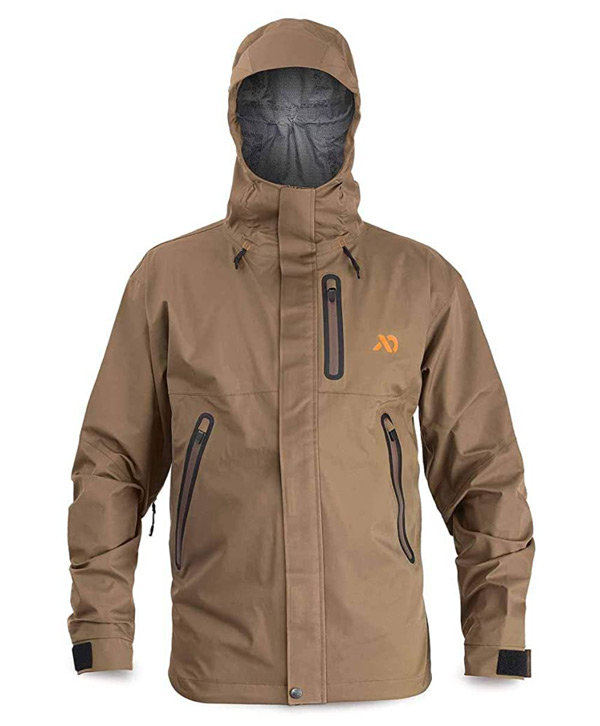 The First Lite Seak Stormtight Rainwear hunting jacket is the perfect option for those who typically hunt for extended periods in wet climates, because it was designed specifically for sustained exposure to rain, snow, and moisture. The three and a half layer construction of this jacket gives you protection from extreme snow or rain while also allowing for air to flow through. Within these layers is the exclusive 37.5 Active Carbon Technology. This allows you to maintain your optimal core body temperature at all times. The 3D Turret hood was created for maximum range of motion and field of view so that it never gets in your way. The sleeves of this jacket are biomechanically accurate shooter's sleeves and shoulders. Each sleeve is perfectly tapered to fit you comfortably while operating a firearm or bow so that no excess material gets in your way.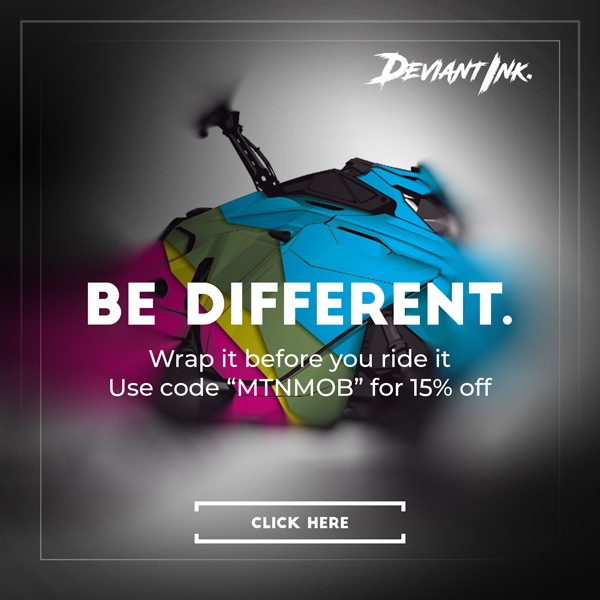 In addition to these amazing features, the First Lite Seak Stormtight Rainwear hunting jacket also has waterproof zippers so that there are no weak spots in the jacket that will let in water. At the end of each perfectly tapered arm is an ultratight, adjustable cuff so that you can customize the fit around each wrist. This jacket is offered in multiple useful and natural colors and patterns so that you adequately blend into the background. For sizing, it is recommended that this jacket be purchased in your typical size. It is also machine washable, so it does not require special or expensive care. This jacket is one of the most expensive on our list, but worth it for its high quality and waterproof features.
Recommended use: Between temperatures 20 – 60 degrees. Anything lower, you'll want to layer warmer clothes underneath the jacket. This jacket is waterproof thus making it the ideal option if you're hunting in wet conditions.
Price: $$$
---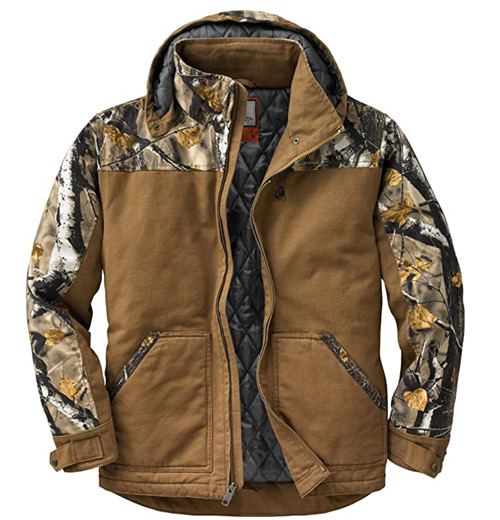 The Legendary Whitetails Men's Canvas Cross Tail Big Game Camo Workwear Hooded Jacket is a great option for the best cold weather hunting jacket. This jacket has an outer layer that is water resistant, and provides a lot of warmth and insulation for cold hunting days. The exterior of this jacket is made from heavy duty, 10 ounce, sanded canvas. This material blocks the wind from passing through to your body and repels water as well.
It is also strong and durable, so you don't have to worry about tearing the fabric from rough use. Inside the jacket is a full 210 grams of insulation in place to keep you warm even on the coldest hunting days or nights. This insulation is specifically designed to trap your body heat and maintain the warmth of your core.
The Legendary Whitetails Men's Canvas hunting jacket has a zip off hood that allows you to customize your protection with a quick and easy zip. A heavy duty zipper runs all the way up the center of the jacket to the tip of the collar. Its thick construction doesn't get stuck while keeping you protected from the wind and rain. Additionally, a double interior pocket lets you keep important items safe at your chest if necessary. This jacket has many five-star reviews online from happy customers raving about the quality and usefulness of this hunting jacket.
Recommended use: Between temperatures 0 – 40 degrees. This is a heavy duty jacket and very stealthy. Remember, it's not waterproof so if it's going to be wet, look for another option.
Price: $$
---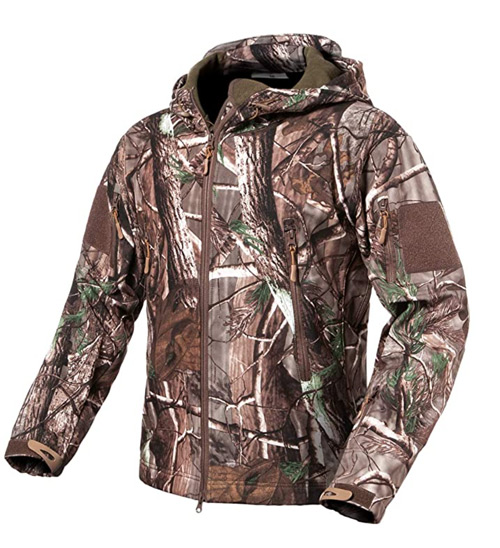 The ReFire Gear Men's Soft Shell Military Tactical Jacket Outdoor Camouflage Hunting Fleece Hooded Coat is a great, budget-friendly option for those looking for a hunting jacket that don't want to break the bank. This is a soft shell, fleece jacket that provides medium weight warmth and protection to the wearer. While this jacket is suitable for all different kinds of outdoor activities, it is great for hunting because of its light weight, many camouflage color options, and water repellent properties.
The ReFire Gear Men's Soft Shell hunting jacket is waterproof so that you can stay warm and dry in inclement weather. It is also windproof in winds up to 45 miles per hour to keep the cold air away from your body. The interior of the jacket has a warm and cozy polar fleece lining that hugs your body and keeps you toasty on the coldest of days.
In addition to these useful features, this jacket also has a two-way zipper, making it quick and easy to put on and take off. The exterior of the jacket has a total of seven strategically placed pockets with zippers so that you can store the things you need while keeping your hands free. Under arm vent zippers conveniently allow you to cool and vent your heat without removing the entire jacket. The wrist cuffs, hood, and waist are all adjustable so that you can customize your fit to your needs and comfort level. Lastly, the large hood provides you with protection without impeding your vision in any way. A detailed sizing chart is included in the information with this jacket. Make sure to measure appropriately to find the correct size for you before ordering.
Recommended use: Between temperatures 20 – 60 degrees. Anything lower, you'll want to layer warmer clothes underneath the jacket. This jacket is waterproof. Reports have come in that it is a little noisy so if that bothers you more than the benefit of the inexpensive price, you may want to look for something a bit more higher-end.
Price: $
---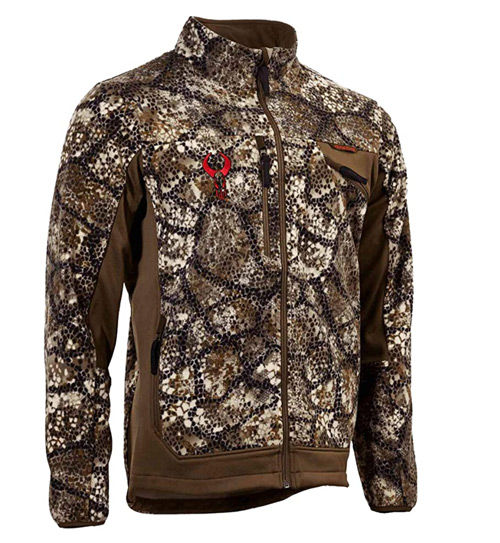 This jacket is made specifically for use in a treestand. The Badlands Ascend Jacket-Water Resistant Fleece Hunting Jacket with Treestand Tether Exit Port allows you to place your safety harness on your body properly before wearing your jacket. After the harness is placed correctly on your body, put the jacket on and run the tether through the exit port in the jacket. Then, once you are hooked, you are free to move without your harness getting in the way or your jacket feeling bulky underneath.
This design makes sure that none of your gear interferes with your shot. In addition to the safety features, this jacket is made from bonded, double-layer fleece that keeps your warmth close to your body. The exterior is treated with a high quality, C6 DWR, so it resists water when you get caught in the rain. Rain droplets will simply roll off this jacket, keeping you warm and dry when necessary.
There are many color and pattern options offered for the Badlands Ascend hunting jacket. Concealment technology is used to create these patterns and color palettes so that you blend almost seamlessly with your environment. While this jacket does not have a hood, it does have a high neck that zippers all the way up for extra protection. Multiple zippered pockets are located on the chest and sides of your jacket for convenience and to keep your hands warm when necessary. Unlike many companies, the Badlands company offers an unconditional lifetime warranty on their products, including this hunting jacket.
Recommended use: Between temperatures 30 – 60 degrees. Anything lower, you'll want to layer warmer clothes underneath the jacket. This jacket is water-resistant, and is a nice comfy, quiet jacket for hunting.
Price: $$
---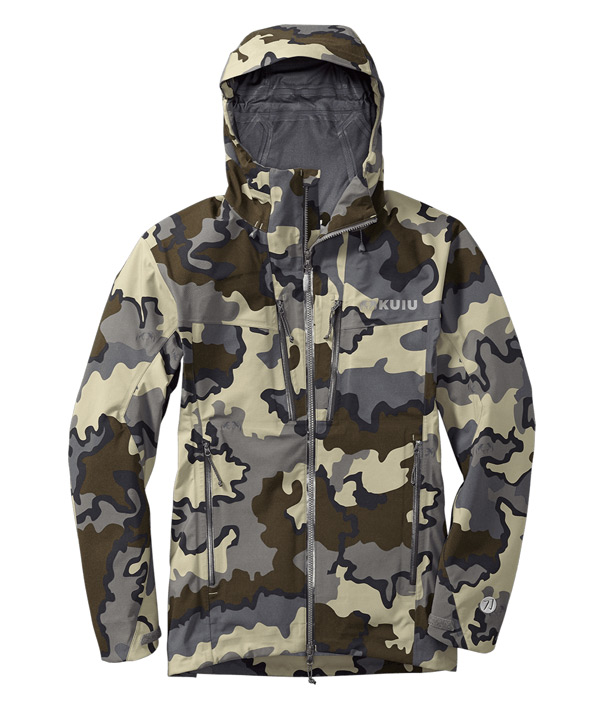 Last on our list is the Kutana Storm Shell Jacket. This hunting jacket has over 500, five-star reviews from happy customers. This jacket provides great protection from the rain and brush, and dries quickly. The Kutana Storm Shell Jacket features a Torain, 3-layer construction with a microporous, hydrophobic membrane. This material protects against water absorption while being breathable as well. A K-DWR treatment on the exterior of the jacket allows you to stay dry for longer periods of time. The ripstop nylon offers impressive stretch for comfort and ease of movement, but is also strong and durable to protect from rips and tears. All the seams are reinforced with seam tape to prevent water leakage. This jacket is designed to have everything you need to stay dry and safe during your hunt.
Built-in pocketing is located in the torso area of the Kutana Storm Shell Jacket to keep your most necessary items close at hand. Options to cinch the jacket at the waist and sleeves give you a choice of how the jacket fits. A large hood gives you protection from the rain or snow without getting in the way of your shot. Another great feature of this jacket is its light weight. This is a convenient, foldable piece that can easily fit in a backpack without taking up much space. The Kutana Storm Shell Jacket is another more expensive option on our list, but is a high quality, durable jacket that will last you for years if well cared for.
Recommended use: Between temperatures 0 – 40 degrees. This jacket is waterproof and extremely breathable and comfortable.
Price: $$$
---
Best Hunting Jacket Buyer's Guide
Before buying a hunting jacket, there are some features that should be considered. Use our list below to help you decide what qualities you need in a hunting jacket and which ones you can go without.
Material
One of the most important things to consider in your hunting jacket decision is the material that the jacket is made of. The material that you choose should depend on the type of weather that you tend to hunt in. If you are a cold weather hunter, you will want a hunting jacket with a lot of insulation and warmth, in addition to some waterproof or water repellent properties. If you tend to hunt in warmer climates, you do not need a bulkier jacket with insulation. For those who hunt in frequent rain, a strong waterproof hunting jacket is a must have. Make sure to think about the type of climate and weather that you hunt in before making your choice.
Fit
The fit of your hunting jacket typically comes down to personal preference, however it can be influenced by the weather in which you hunt. A hunter that needs to wear multiple layers for cold climates may prefer a hunting jacket that is a little larger with less of a form-fitting fit. Those who hunt in warmer or wetter environments may prefer a tighter-fitting jacket because they don't require many layers of warmth.
An important thing to consider when looking at the fit of your jacket is extra fabric and the fit around the arms in particular. Extra fabric from bulky jackets can get in the way of how you hold or shoot your firearm, negatively affecting your performance. Many hunting jackets, both for warmer or cooler weather, have tapered sleeves designed for hunters. If you are worried about sleeve fabric getting in your way, look for a jacket that offers tapered sleeve design specifically for shooters.
Pockets
Most hunting jackets that you find on the market today will have pockets. It's not just the presence of pockets that matters, however. The first thing to consider is what you like to carry with you when you are hunting. If you only want one or two things on your body within quick reach, you only need one or two pockets on your jacket. If you are a hunter who likes to have many gadgets and devices close at hand, then a jacket with multiple pockets would be best for you.
Once you decide on the number of pockets that you need, it is vital that the pockets on your jacket have some type of closure feature. This will ensure that nothing falls out of your pockets while you are laying on the ground, hiking, climbing, etc. A zippered pocket is the best option, especially for those who need to lay on the ground while hunting. Zippered pockets keep your belongings the safest, both from falling out and from the weather. Other pocket closure options are velcro and snaps.
Hood
Some hunting jackets offer a hood, while others don't. A hood is both a personal preference and an added layer of protection from inclement weather. A hood is a must have for those who hunt in wet and rainy climates, even if you tend to wear a hat. If you choose to wear a jacket with a hood, make sure that there is not a lot of extra fabric around the hood. This has the ability to impede your vision while taking a shot.
If you do not want a jacket with a hood, at least make sure to choose one that has a high collar. This will protect both the front and the back of your neck from moisture or wind, so it can be combined with a hat if you need protection for the top of your head. If you can't decide on a hood, many jackets offer removable hoods. Many attach and detach quickly and easily with a zipper or snaps. This way, you can bring the hood with you and use it only when necessary.
Final Thoughts on Best Jacket For Hunting
No matter what type of environment you like to hunt in, a hunting jacket is an essential and beneficial piece of gear for you to have. It offers protection and comfort for long days outside, enhancing your overall hunting experience. Make sure to consider all the features in our buyer's guide before making your decision so that you get the best hunting jacket for you.